Most of the time, it is hard to imagine life without Mike. He is pretty great and to celebrate our 11 years, allow me to share 11 things I love about my honey: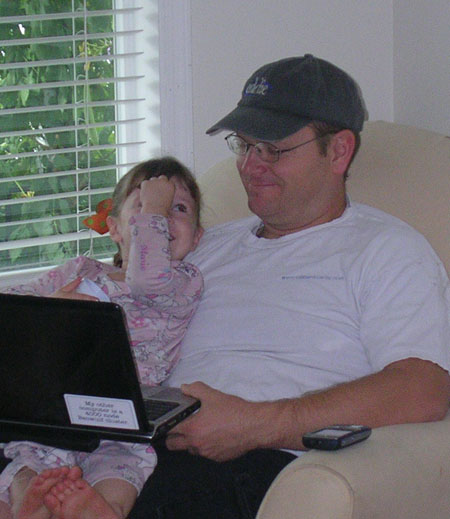 1. He takes really good care of us. He is always looking for ways to make things work a little more smoothly.
2. He is a great daddy. The girls just light up when he comes home. Jake can't wag his tail fast enough. I totally agree.
3. He honors his priesthood. He is always trying to be the very best person he can.
4. He is wicked smart. After 11 years, I am still often amazed at the stuff he comes up with!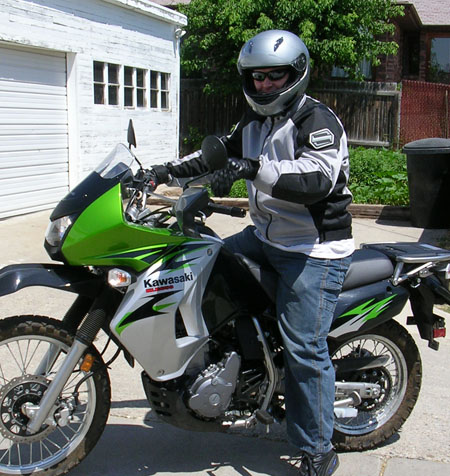 5. Have you seen my husband? He's hot. =D
6. He is super hard-working.
7. He thinks silly is cute. That is a very good thing around here.
8. He is suprisingly good at everything. While this can occasionally be intimidating, it is very handy to have at my disposal. (mwa-hahahaa.)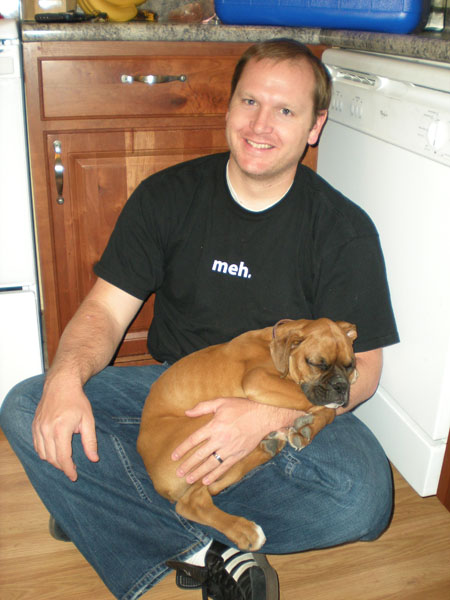 9. He puts up with me. Especially with my continual attempts at home improvement.
10. He plans ahead. He is always looking to the future to make sure we are taken care of, in so many aspects. (Which often takes a lot of care, preparation, and spreadsheet usage. Which totally impresses me.)
11. He is a killer-husband: appreciative, attentive, kind, fun….I am one lucky girl.
I love you honey!