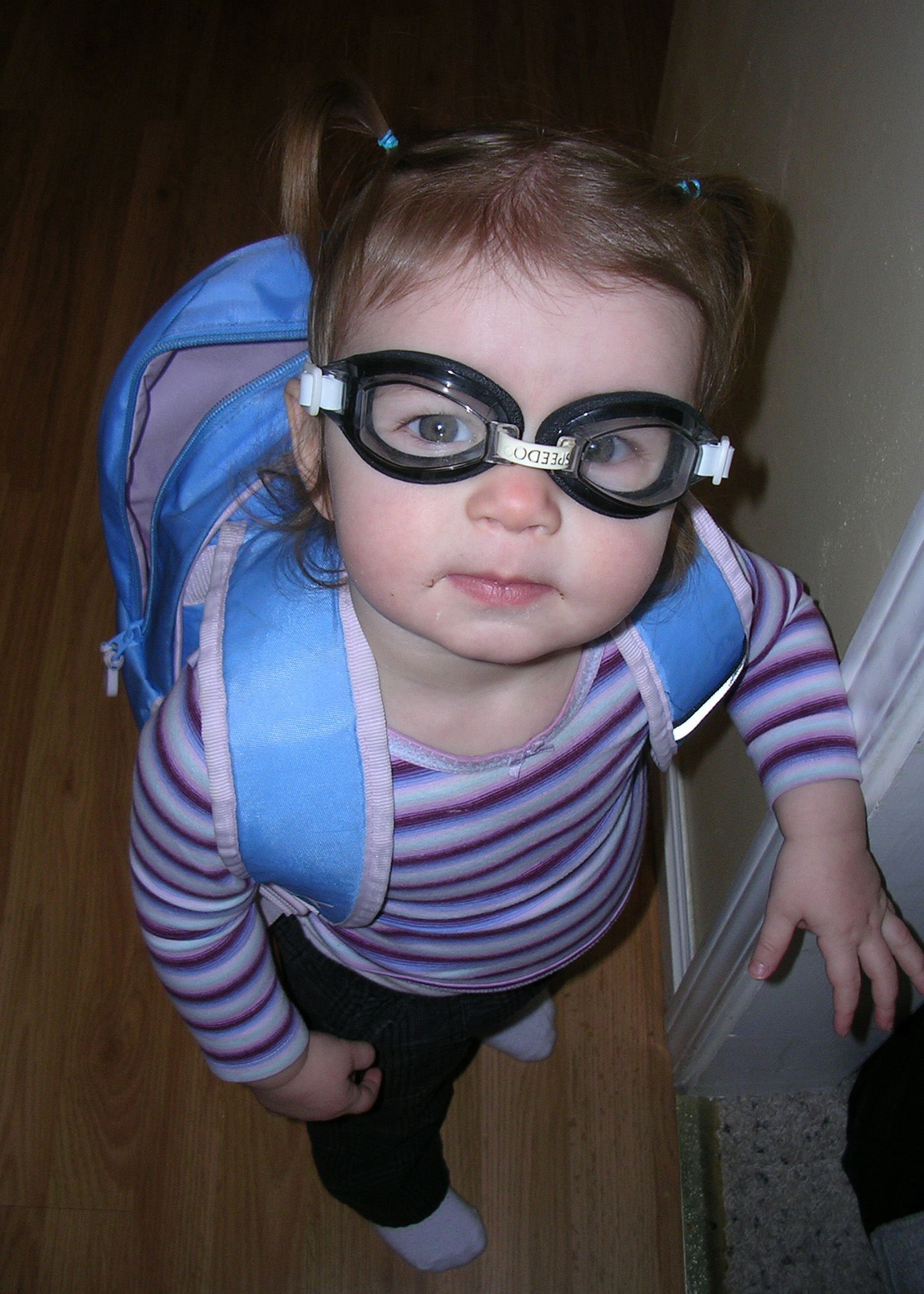 It's almost April Fool's Day. Why not have a little fun with your kids? The possibilities are pretty broad for what you can do. You can read about the top 100 hoaxes of all time (among other foolishly fun things.) When it comes to practical ideas though, Family Fun has definitely got it covered. I thought the dinner switch idea was really cute. I think it would be even funnier, to just make one thing sweet. (Maybe just get the peas and carrots.) Then it would be a weird spectrum of tastes. Once, my Mom did a crazy spaghetti dinner for my sister whose birthday is at the first part of the month. (Pamela, maybe you can clarify the details.) Where we had to use all sorts of crazy utensils (potato masher, spaghetti strainer) instead of the traditional fork and spoon. Think serving in tupperware or on platters instead of plates, etc. It was very fun! I think I will do this for my family on Tuesday. ;-D
As for great pranks, I am not sure if I will be doing anything spectacular. I remember my cousins sewing the legs of my Great Grandma's nylons closed. (She was the kind of lady who loved a good prank.) Anyone else have a great idea?
**Just had to add: I stumbled onto this site and it has a ton of cute food ideas!