First of all, Happy Birthday to Mr. Wonderful! I love you honey!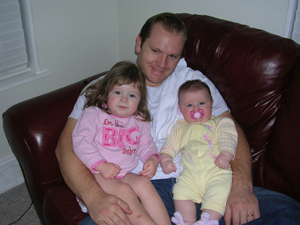 The winner of the Rhodes package is: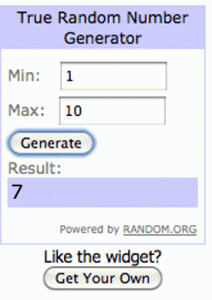 Jodi
"I love the solution for over-rising rolls! On a day like today, I love hot rolls from the oven. Might have to dig out a bag from the freezer and have them for dinner. Ah, the power of suggestion (wink)."
I will email you to work out delivery details. Jodi. Thanks for reading, guys. I hope you have a great Halloween!