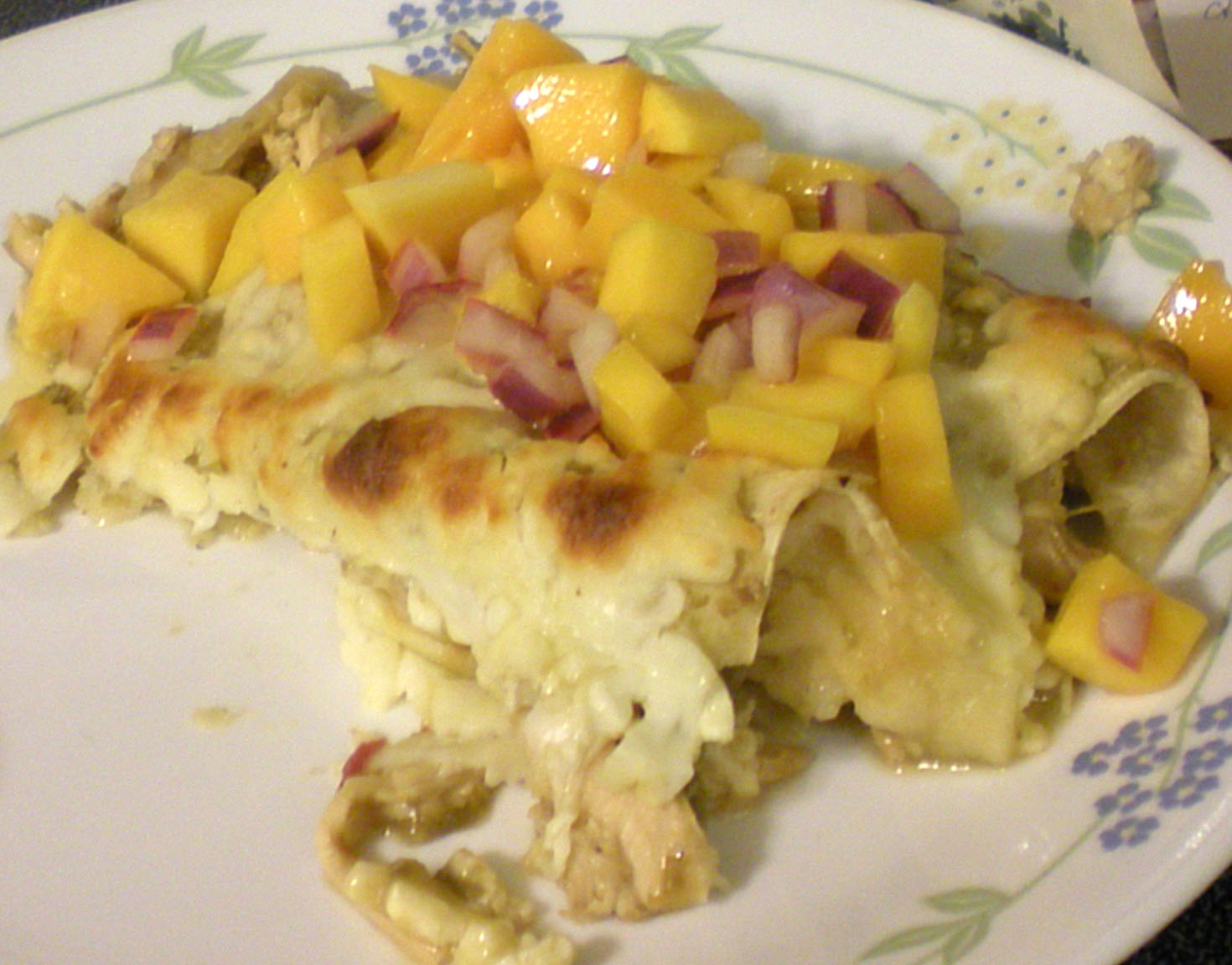 I've been promising Russ this recipe for 2 weeks and holding out on him. Sorry about that. I thought you guys might enjoy it too. It really does taste best with rotisserie chicken. I recommend having the chicken for dinner the first night with PW's amazing crash hot potatoes and some greens. After dinner, pull the remaining meat off of the chicken and drizzle with the lime juice. It will be super quick to make these the next day. Also, originally I roasted about 1 lb. of tomatilloes, an onion, and a few jalapenos then pureed them to make a salsa for this. However, I made it the other day with La Victoria tomatillo salsa and liked it better, so you decide what works best for you-smugness at having made it yourself or quick and tasty cheater style. Either way. I won't judge.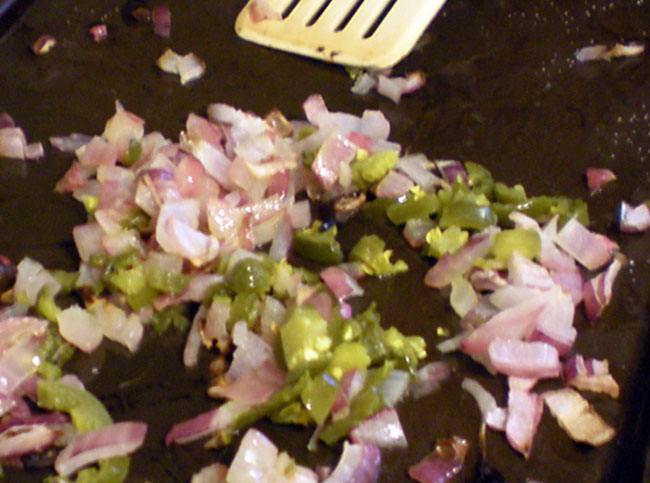 ingredients:
~1/2 lb. rotisserie chicken
corn tortillas
3 limes
tomatillo puree or salsa
shredded monterrey jack cheese
directions:
1. Tear or cut the chicken into bite sized pieces and marinate in the juice from the limes and a little salt for at least an hour.
2. Spoon meat onto a tortilla and roll it up, placing it in a 2 qt. (approx. 6×12″) baking dish. Repeat until the pan is full.
3. Cover enchiladas with salsa and cheese. Cover with foil and bake at 350 for 30 min. Uncover and bake for 10 more minutes. Serve with mango salsa.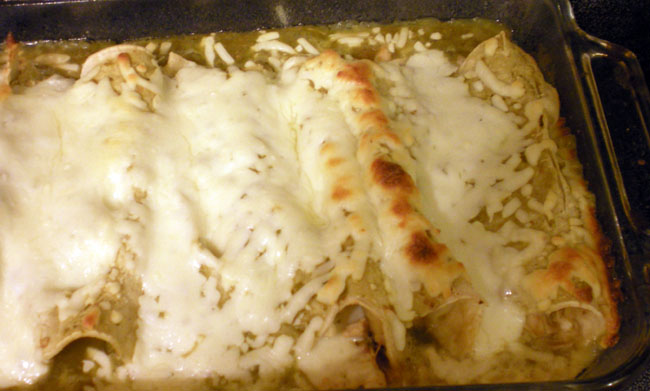 Mango Salsa
ingredients:
2 mangoes, peeled and diced
1-2 limes
~1/4 cup chopped red onion (to taste)
~1/4 cup chopped cilantro
salt to taste
directions:
1. After dicing ingredients, mix all in a bowl. This tastes great when it has had a little while to sit and marinade in the lime juice.