One of the super fun benefits of having Papa and Grandma Banana living so close now is that we get to go out for fun lunch dates. We always have a ball. Here is a sampling from our trip to Red Robbin on Monday.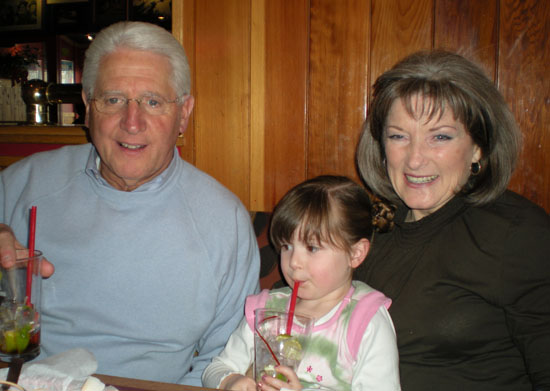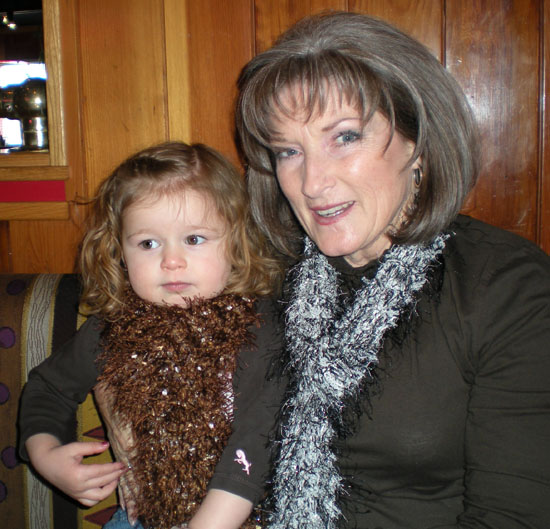 Scarf girls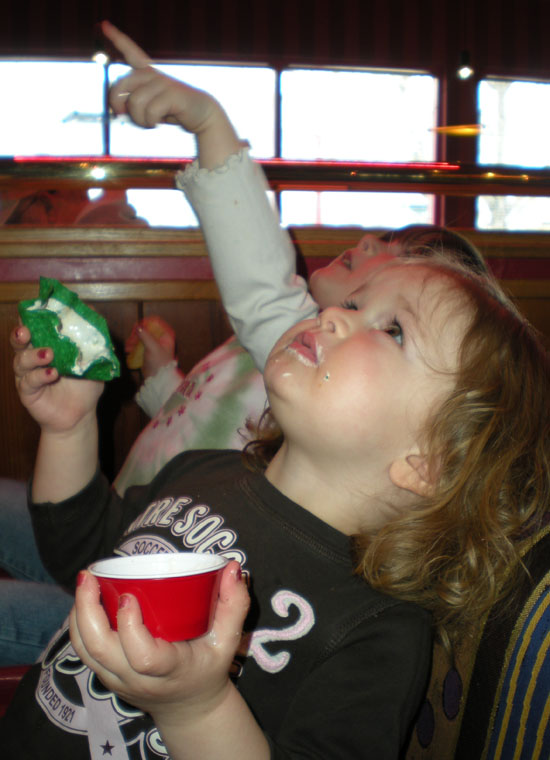 Checking the flair (Note Emily's TWO cups of sauce)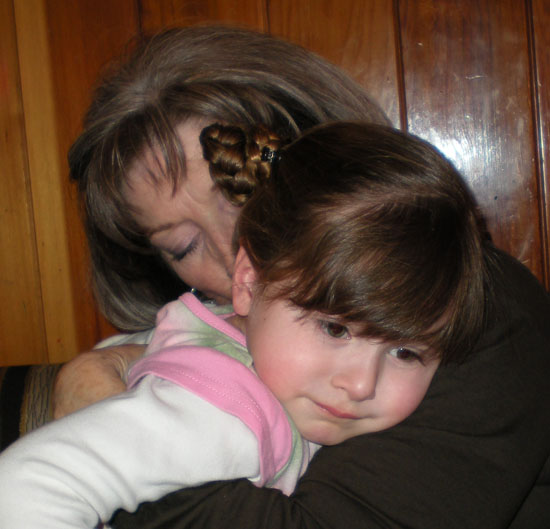 Grandma comforting a distraught Meg.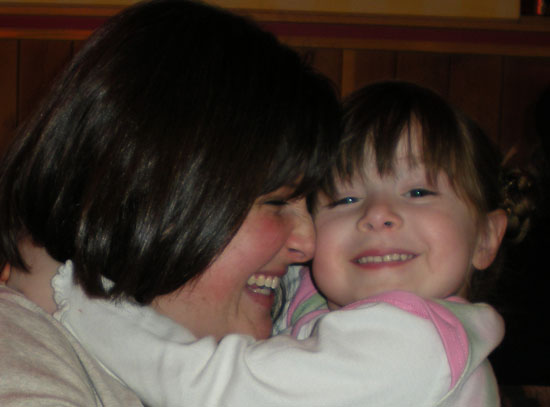 My cute girl happy again