So we drove over 2,700 miles last week. The girls were fantastic for it; but I think we are all ready for a little less time in the car now. The highlight was definitely getting to soak in the green goodness of Oregon with the Herzogs. We have been missing them a ton since they moved last month; so it was great to get to go visit so soon. I was sad to upload the pictures and see how few we got. I guess we'll just have to go again.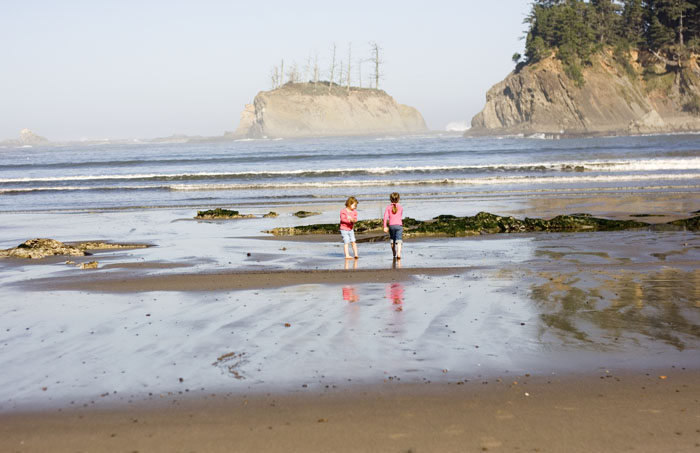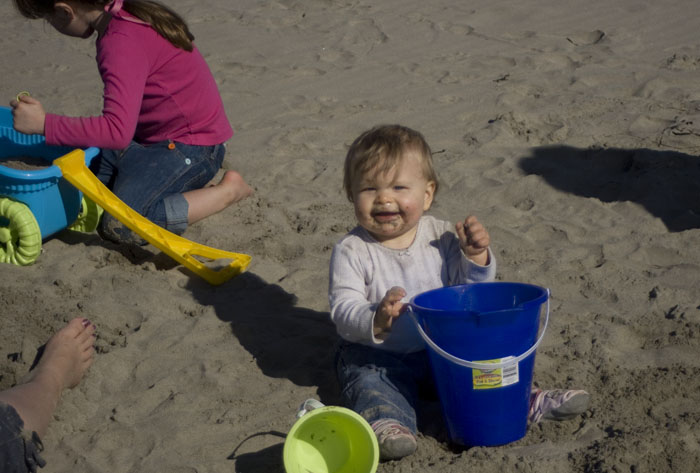 Amanda loved the beach… by loved I mean loved to eat the sand.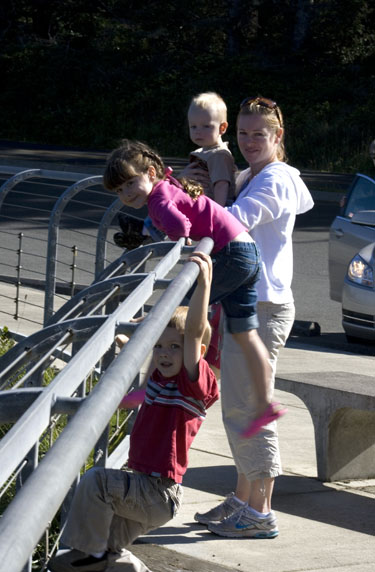 Watching the sea lions and seals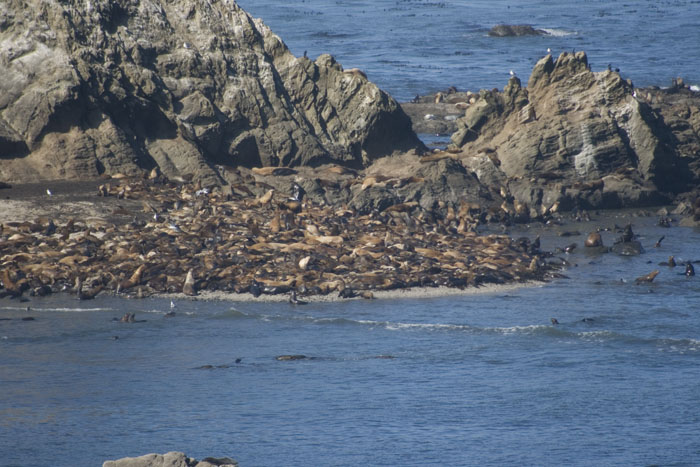 There were a ton of them! They are loud and not very respectful of personal space. It reminded me of when certain little girls crawl into bed with their trying-to-sleep parents.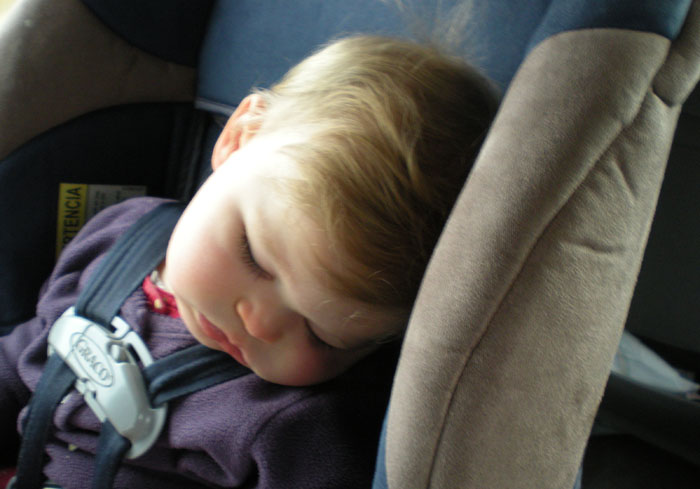 We drove straight through, so there was a lot of sleeping. Actually, we left about 10:30 Friday morning and got home at 7:00 Saturday morning. There were a few hangups; but we had a good time and the scenery was fantastic for most of the trip.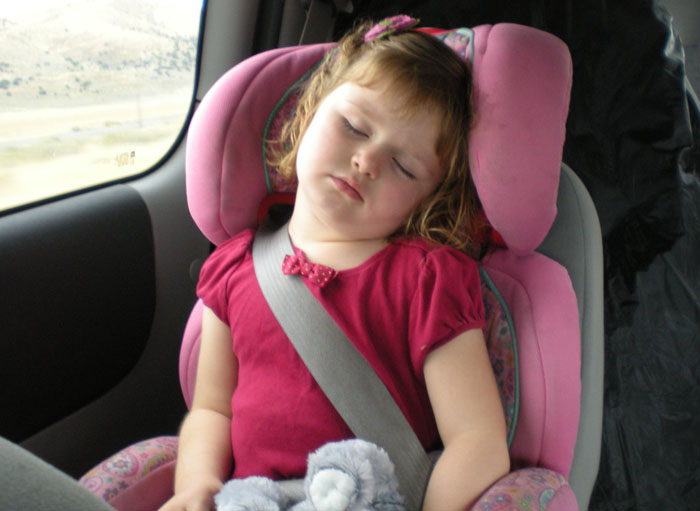 sweet sleep.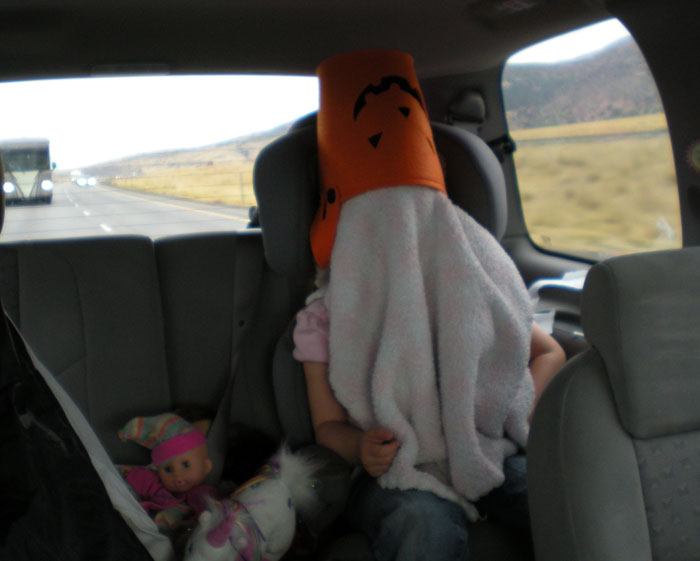 grumpy "You guys are too noisy, so I am blocking you out." sleep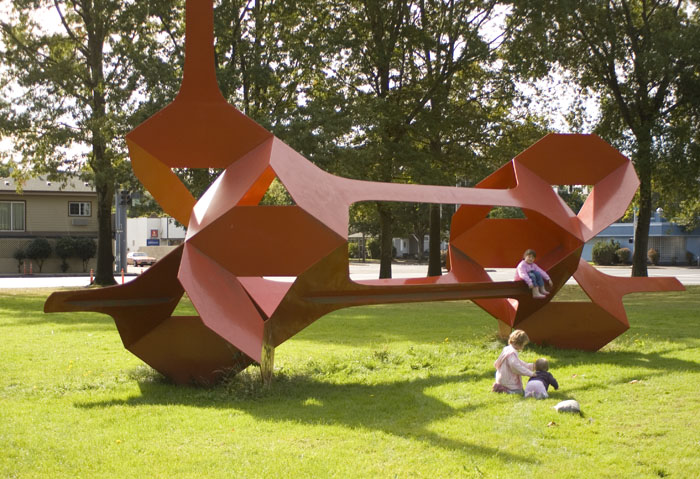 Taking in some art on a Eugene pit stop.
Luckily we got to bring the Herzogs back with us for a few days. So the fun is still going. Um, after I get the laundry going, that is.