I am so excited for this year's day camps! We had a great time last year and I look forward to sharpening skills and creating fun things with your kids!
Each camp will run from 11:00am to 3:30pm and will Include lunch. (Please let me know if your child has a food allergy.) All supplies are included.
Cost is $45.00 per child per class.
A $5.00 discount will be given for enrollment in multiple classes.
Observers full course $175/ Masters full course $210
*Class sizes are limited and subject to cancellation for lack of enrollment.
Observers (ages 5-8)         
Plein Air Painting June 20th
Jewelry June 27th
Graphic Techniques July 12th
Puppets July 19th
Color Theory August 9th
Masters (ages 9+)
Plein Air Painting June 22nd
Jewelry June 29th
Graphic Techniques July 14th
Puppets July 21st
Master Class Bootcamp August 3rd
Color Theory August 11th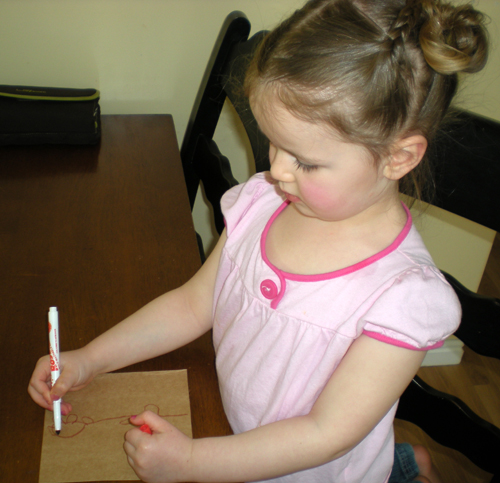 Plein Air Painting
We will head to Wheeler Farm to learn the skills needed to work rapidly outside, we will study landscapes as well as how to draw/paint animals.
Jewelry
We will explore the different methods used to make jewelry and create our own pieces; working with wire, clay, leather, and beads and paper.
Graphic Techniques
We will learn techniques used in comics, anime, and cartoons to create an action packed illustration. Then create our own graphic storyboard and/or novel.
Puppets
We will look at the wide variety of methods to creating puppets from marionettes to finger puppets and even the Muppets. Then we will make our own characters using several different techniques. At the end of the day, we will talk about scripting and story basics and put on puppet shows for our classmates.
Master Class Bootcamp
This camp is a spot for more experienced artists to perfect their work and learn new techniques. Bring a project you are working on for help as well as starting a new piece in class. Media will vary.
Color Theory
We will work with several different mediums (some even edible!) to explore the color wheel and how to mix and tint different colors. We will learn how to best use the color wheel to set the toe and feel for a painting. We will then compose our own painting on Gesso board.
Click here to email your name, child's name and age, and phone number to enroll.