I am a little late, but wanted to post some pictures from Halloween. I have been neglecting my blog for several projects (and lots of elf work on the doll house we are putting together for the girls for Christmas-yay! I am taking pics to post tutorials for any of you crazies that might want to make doll furniture-the things we do!) Anyhow, we had so much fun, I had to share. This year I even got into the fun and put my hair up into a big bouffant. The girls couldn't stop cracking up when they saw me. I loved it!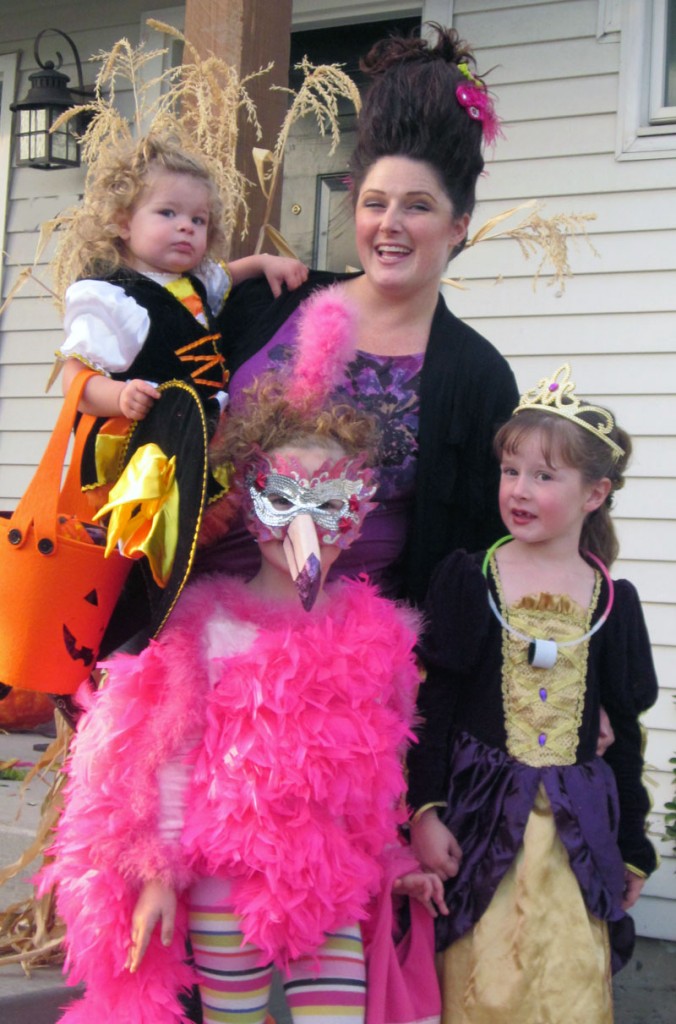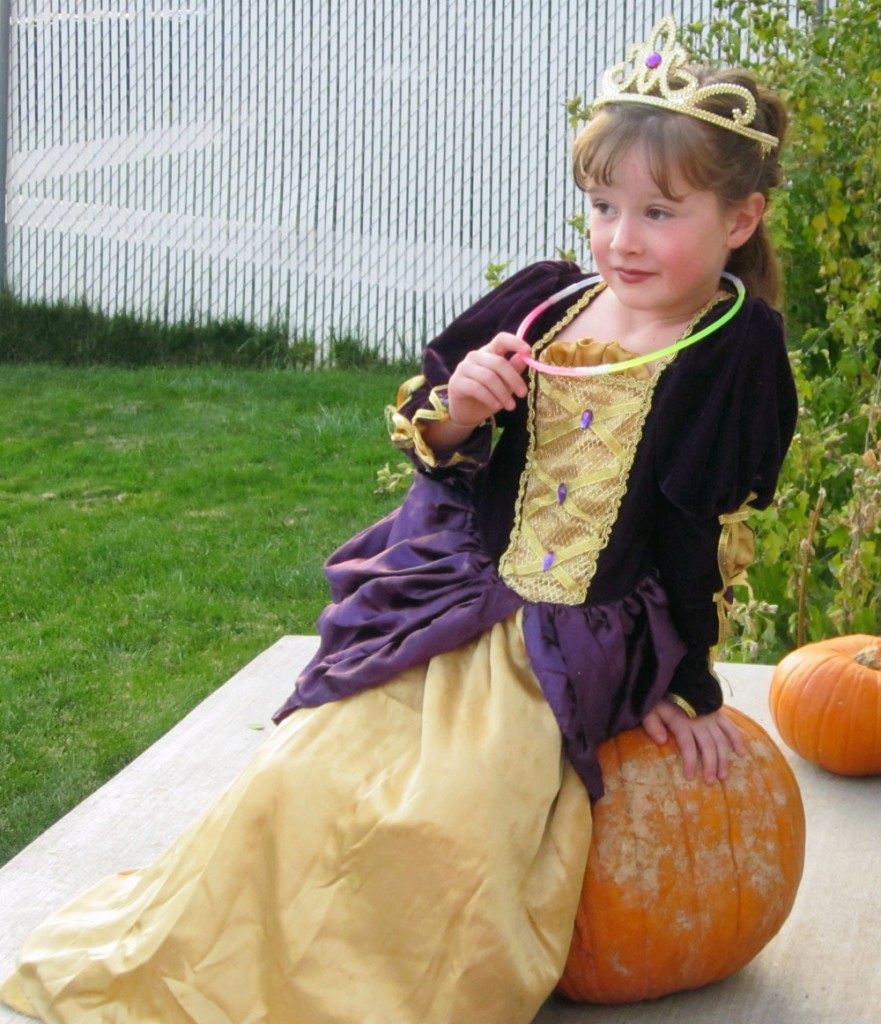 My little princess. She is so in love with her dress. She requested "special princess hair" Um???? This is what I came up with and she was thrilled with it. I love how she gets all quiet and demure when she is happy about something like that. So cute.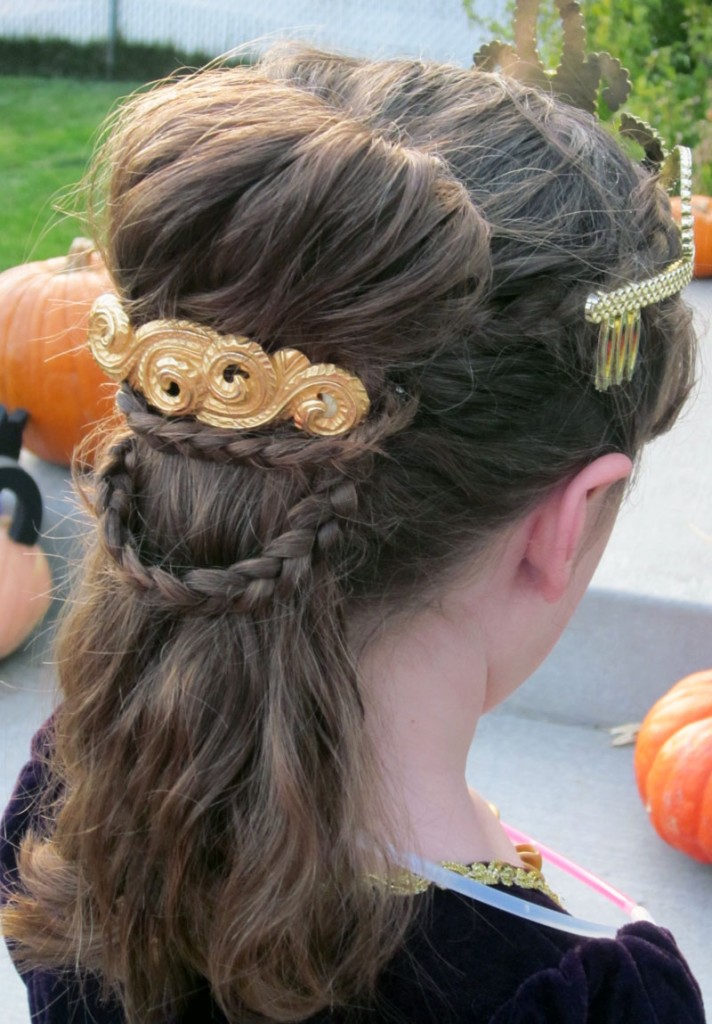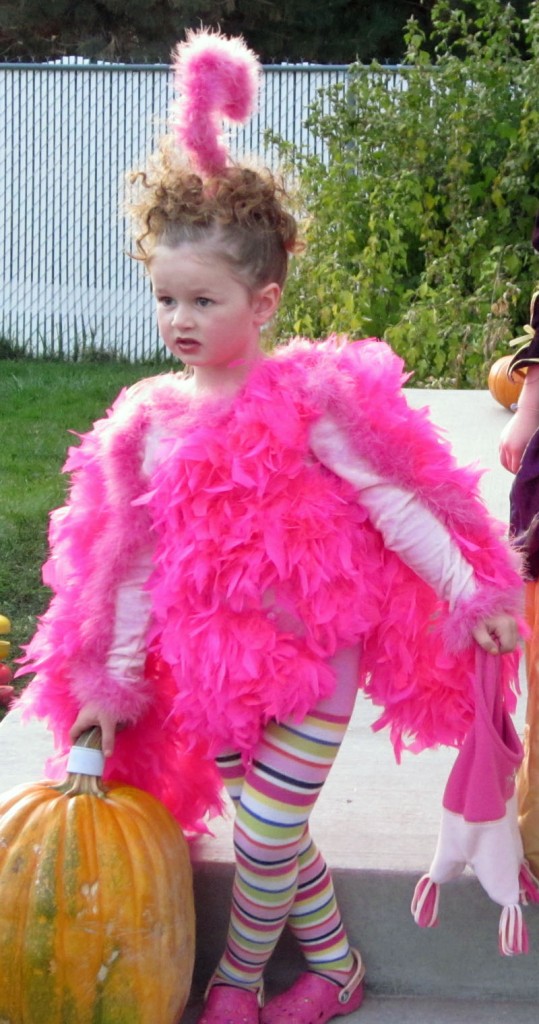 Emily was equally stoked about her flamingo costume. She looked so stinkin' cute! I wish I had taken more pics. The back was hilarious with it's little drape of tail feathers by the bum.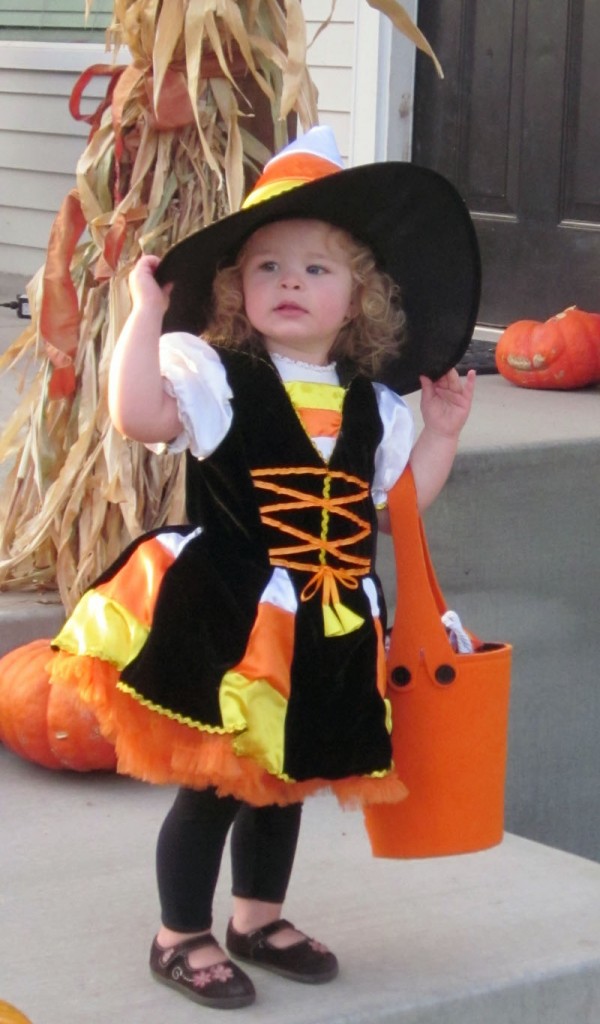 …and my little candy corn witch. What can I say? This girl just kills me! Don't you want to hug her after seeing this?